With over 200 animal projects on GlobalGiving, it's impossible to rank the top 10 cutest animals—but these photos are guaranteed to make you grin!
1. Meet Pippa, a little red spaniel who found happiness.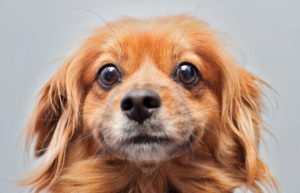 Once an orphan who was scared and defensive, today Pippa is doing great in her new forever home thanks to Best Friends Animal Society and her patient adoptive parents, Hollye and Henri.
2. Wonder what this baby orangutan is thinking …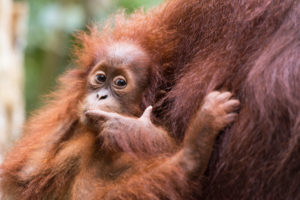 Sumatran Orangutan Society protects endangered great apes like this one through advocacy, education, and habitat restoration. The nonprofit champions local people as guardians of rainforests.